Cloud Spreadsheet Storage & Live Editing Feature
This is a very crucial feature for all spreadsheet user who constantly uses google sheets or any excel work. You can store all of your Excel files in the cloud system and live to edit them and save them in a specific folder and organize them. 
Check out all the features listed below to know more about our spreadsheet module so you can use more efficiently depending on your business need.
Effortlessly import and export your spreadsheets, without any hassle.

No need to switch between platforms, everything you need is now in one place!
Powerful Spreadsheet Editor
Say goodbye to cumbersome external spreadsheet editors
Say hello to the inbuilt feature-rich spreadsheet editor within KB CloudERP.
Create professional and effective spreadsheets with ease, all within the KB CloudERP platform.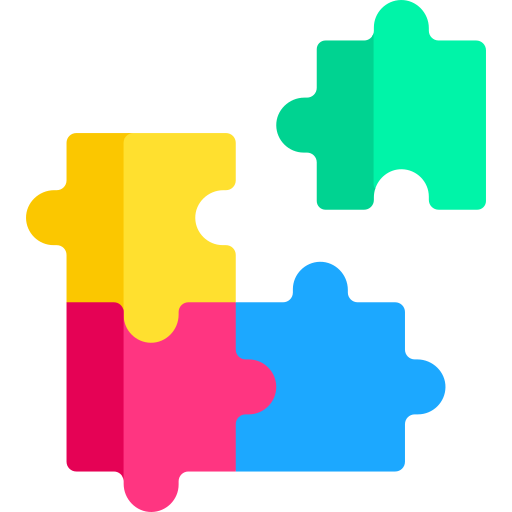 Share your spreadsheets with other Roles or Users within KB CloudERP with ease. Collaborate on projects and streamline your workflow with ease.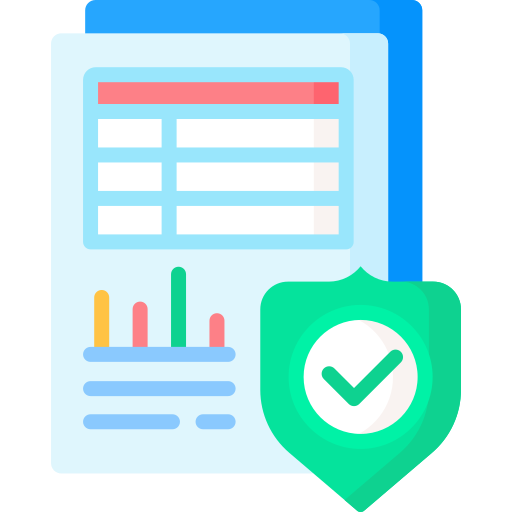 No need to worry about losing your files, when you use your important spreadsheet and keep it on your local computer it might delete or lost because of malware.
Organize your spreadsheets into folders using the folder structure, making it easy to search and manage. With one click expand/collapse, you'll never waste time trying to find what you need.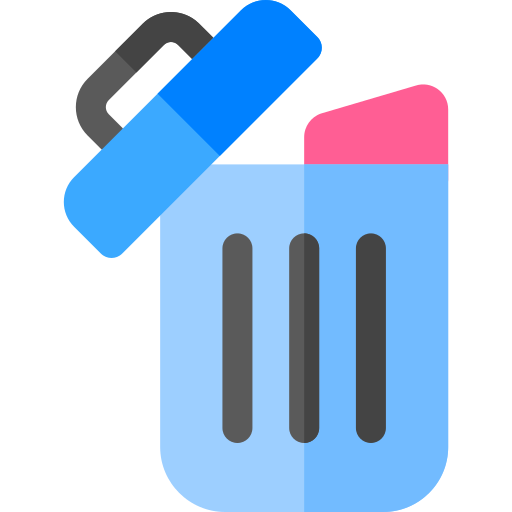 You can move your spreadsheet files from one folder to another folder and also delete your files when you don't use them anymore, just click on the delete icon, and that's it, done.
KB CloudERP reserves the right to change pricing at any time.
Free Plan offers 999 years model so if you are using more than that you might need to upgrade your plan unless we extend more. For the customers on Professional, Business & Other Existing paid plan subscriptions charges may apply if they want to add custom features.
Invoice limits for Every plan apply to both approving and sending invoices. 
Secure Cloud Storage
Worried about losing your data? Don't worry we have Bank-level security that keeps your data stored safely in the cloud. If you ever lose your data contact us right away.
Satisfaction Guarantee
Start a free 7-day trial today, no credit card is required. You can cancel anytime with a promise that you are free to provide any valuable feedback to improve the platform.
SSL Encrypted
KB CloudERP protects your personal info and your client's info with industry-standard SSL and encryption so everything is always safe and secure.
Is your offline shop suffering to manage stocks? Don't know how to run automation? Get our Cloud ERP & CRM web application now.