Use POS System To Manage Your Sales, Expense & Repairs
Add walk-in customer sales data, Easily add purchases, Add purchases for different locations, Manage Paid/Due purchases, Get Notified of Due purchases a week before the pay date, and add discounts & taxes.
Open your registrar to use the POS system for opening balance.
Check out all the features listed below to know more about our advanced POS system so you can use more efficiently depending on your business need.
Use Keyboard Shortcuts For Productivity
Don't worry about using your mouse to do your task manually, we have already figured out a bunch of useful shortcuts.
Modify All Keyboard Shortcuts
If you don't like our keyboard shortcuts setup you can change everything by just going into your POS in the business setting.
Add Shipping Cost & Other Details
You can add your shipping charge, shipping address, shipping details, shipping status, and delivery person.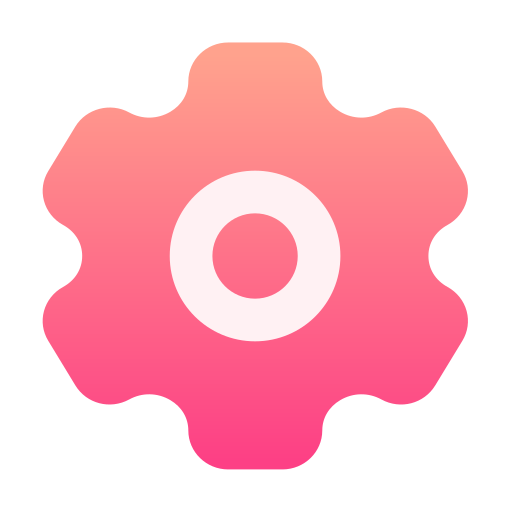 Enable/Disable All Features In POS settings
If you don't want to use some features you can simply disable them from the POS setting from the business setting tab.
Add Sells Returns With Invoice No.
If someone returns your product you can simply re-enter your sales return by using your invoice number from the bill.
Create Quotations Without Stocks
Do your customers need quotations? We've covered that too, Quotations can create without losing stock quantity.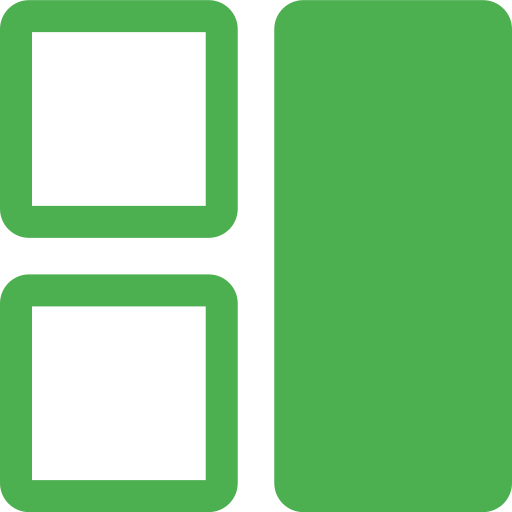 Select Invoice Scheme And Layout
If you want to print different types of invoices, you can simply create multiple types of invoice layouts and schemes from the setting.
Use Default Walk-In Customer
Use Default Walk-In customer instead of customer details if your customer denies to give you the personal information.
Add Expenses
Add expenses directly from the POS system, you can add salary expenses, shop expenses, loans, electricity bills, and more.
Check Register Details
Check your register details in a brief. Payment methods, sales reports, expense reports, total sales, credit sales, and more.
Calculator Feature
If you don't use your calculator to calculate sales reports, you can use our calculation feature which is quite handy.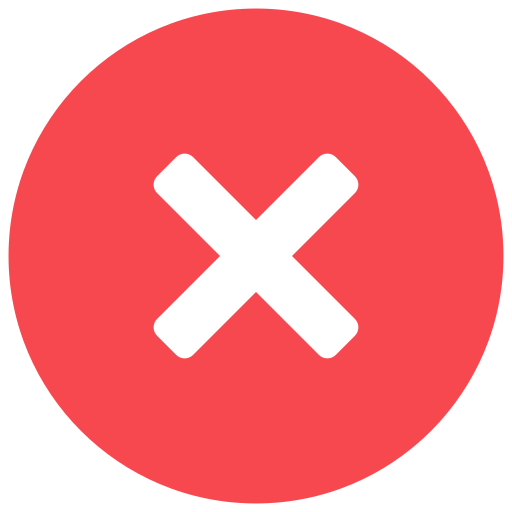 Suspended Sales Reports
You can "suspend" the sales anytime if the customer realizes he/she doesn't want to buy your product.
Select Price Selling group
Create a different selling price group for the different types of customers and you can give different price rates.
Save As Draft
Feel free to save it as a draft for later use if your customer decided to come back later on after he decided to buy something but didn't.
Switch To Repair POS Module
You can switch to a repair POS system by simply clicking on the repair button so you can sale repair services.
Recent Transactions Details
Check all of your recent transaction details including final transactions, quotations, and draft sales items.
Use Multiple Payment Options
Collect how your customers pay for the product and services you provide, like credit sales, cash, mobile banking, or card.
KB CloudERP reserves the right to change pricing at any time.
Free Plan offers 999 years model so if you are using more than that you might need to upgrade your plan unless we extend more. For the customers on Professional, Business & Other Existing paid plan subscriptions charges may apply if they want to add custom features.
Invoice limits for Every plan apply to both approving and sending invoices. 
Secure Cloud Storage
Worried about losing your data? Don't worry we have Bank-level security that keeps your data stored safely in the cloud. If you ever lose your data contact us right away.
Satisfaction Guarantee
Start a free 7-day trial today, no credit card is required. You can cancel anytime with a promise that you are free to provide any valuable feedback to improve the platform.
SSL Encrypted
KB CloudERP protects your personal info and your client's info with industry-standard SSL and encryption so everything is always safe and secure.
Is your offline shop suffering to manage stocks? Don't know how to run automation? Get our Cloud ERP & CRM web application now.