Monitor asset performance: Track the performance of your assets to ensure that they are generating a return on investment. Use data on sales, usage, and maintenance costs to determine if an asset is worth keeping or if it should be replaced.
Best Asset Management Software Nepal With All In One CloudERP System
Check out all the features listed below to know more about our Asset Management module so you can use more efficiently depending on your business need.
Simply add all of your asset lists depending on the business locations, quantity, unit price, depreciation, purchase date, warranties, and many more.
You can allocate any of the assets to your employee and select the date range of allocation including quantities.
Check out all the revoked assets on the asset revoked tab, all the user details including, asset type, date & timing, allocation code, and reason for revoke.
If you have any maintenance assets like bikes, cars, houses, etc. You can push out with the maintenance note depending on the warranty period & priority level.
If you have multiple types of assets you can add an unlimited amount of categories so It will be easier for you to manage your asses individually.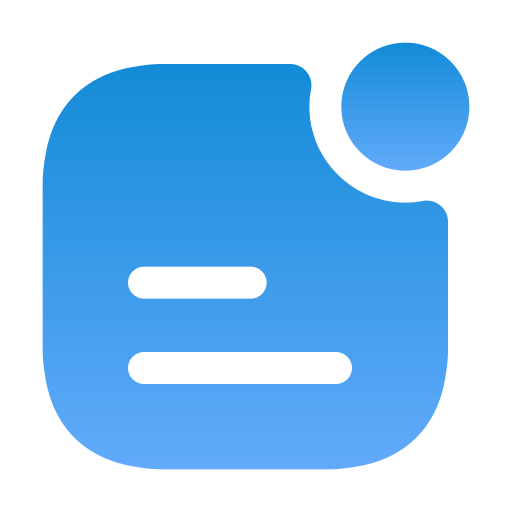 Send email notifications set for maintenance by assigning users and also get notified when someone assigned asset maintenance to you.
KB CloudERP reserves the right to change pricing at any time.
Free Plan offers 999 years model so if you are using more than that you might need to upgrade your plan unless we extend more. For the customers on Professional, Business & Other Existing paid plan subscriptions charges may apply if they want to add custom features.
Invoice limits for Every plan apply to both approving and sending invoices. 
Secure Cloud Storage
Worried about losing your data? Don't worry we have Bank-level security that keeps your data stored safely in the cloud. If you ever lose your data contact us right away.
Satisfaction Guarantee
Start a free 7-day trial today, no credit card is required. You can cancel anytime with a promise that you are free to provide any valuable feedback to improve the platform.
SSL Encrypted
KB CloudERP protects your personal info and your client's info with industry-standard SSL and encryption so everything is always safe and secure.
Is your offline shop suffering to manage stocks? Don't know how to run automation? Get our Cloud ERP & CRM web application now.